Exhibit at Futurmotive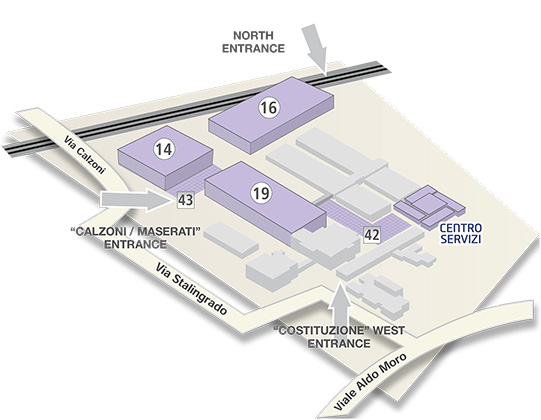 Why you should exhibit
Energy transition will be the theme of the coming years in the people and goods mobility sector. Those involved in the issue try to foresee the future and propose the vision that best matches their own experiences. The common goal is to ensure an energy transition that is economically, ecologically and socially sustainable, and that guarantees supplies and the competitive positioning of the European supply chain.
Futurmotive is intended for businesses that drive energy transition through technological, product and process innovations. Exhibitors will be able to showcase their new products in halls 14, 16 and 19 and outdoor areas 42 and 43 at the Bologna Exhibition Centre, in a format designed to promote effective interaction between businesses, institutions and opinion leaders in the sector.
All this is part of Futurmotive Expo, from 16 to 18 November 2023 at the Bologna Exhibition Centre.
Have you already filled in
the Pre-Registration form?
Use the credentials you received to access your restricted area and fill the Application Form
TO THE APPLICATION FORM
Do you need help with your application? Take a look at our tutorial!